Rosemary Stevens
?-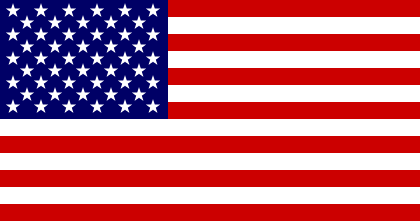 Pseudonym: Rosemary Martin
Rosemary Stevens grew up in Richmond, Virginia. She currently lives in central Virginia with her family. She is the creator of:
1. 'Beau Brummell Mystery' series featuring Beau Brummell, the arbiter of men's fashion as amateur sleuth in Regency England.
2. 'Murder A-Go-Go Mystery' series featuring Bebe Bennett, an amateur sleuth in 1960s New York City (under the pseudonym 'Rosemary Martin').
Visit also this site.
Titles and year of publication:
| | |
| --- | --- |
| 'Beau Brummell Mystery' Novels | |
| 1) Death on a Silver Tray (Agatha Award) | 2000 |
| 2) The Tainted Snuff Box | 2001 |
| 3) The Bloodied Cravat | 2002 |
| 4) Murder in the Pleasure Gardens | 2003 |
| 'Murder A-Go-Go Mystery' Novels (as 'Rosemary Martin') | |
| 1) It's a Mod, Mod, Mod, Mod Murder | 2005 |
| 2) Twist and Shout Murder | 2006 |
| 3) Secret Agent Girl | 2007 |
| Other Novels | |
| 1) Pasta Mortem (with Ellery Adams) | 2018 |
Back