Jeff Abbott
1963-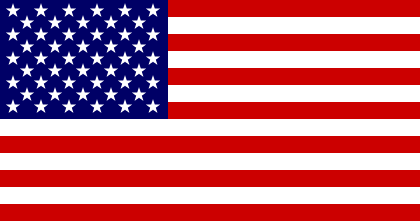 Jeff Abbott was born in Dallas and grew up in Austin and Dallas. He graduated from Rice University with a degree in History and English. He worked in advertising for many years before turning to writing. He lives in Austin with his wife and two sons. He is the creator of:
1. 'Sam Capra', an ex-CIA agent.
2. 'Whit Mosley', a judge.
3. 'Jordan Poteet', a librarian.
Visit also this site.
Titles and year of publication:
| | |
| --- | --- |
| 'Sam Capra' Novels | |
| 1) Adrenaline | 2010 |
| 2) The Last Minute | 2012 |
| 3) Downfall | 2013 |
| 4) Inside Man | 2014 |
| 5) The First Order | 2016 |
| 'Whit Mosley' Novels | |
| 1) A Kiss Gone Bad | 2001 |
| 2) Black Jack Point | 2002 |
| 3) Cut and Run | 2003 |
| 'Jordan Poteet' Novels | |
| 1) Do Unto Others (Agatha Award, Macavity Award) | 1994 |
| 2) The Only Good Yankee | 1995 |
| 3) Distant Blood | 1996 |
| 4) Promises of Home | 1996 |
| Other Novels | |
| 1) Panic | 2004 |
| 2) Fear | 2006 |
| 3) Collision (UK Title: Run [2008]) | 2008 |
| 4) Trust Me | 2009 |
| 5) Blame | 2017 |
| 6) The Three Beths | 2018 |
Back