Mark Abernethy
1964-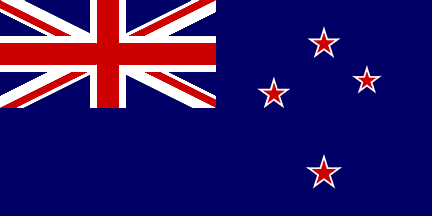 Pseudonym: Mark Aitken
Mark Abernethy was born in New Zealand but has lived most of his adult life in Australia. He is an author, speechwriter, ghostwriter, and journalist. He is the creator of:
1. 'Alan "Mac" McQueen', an Australian super-spy.
2. 'Mike Daly', a builder and private intelligence contractor.
3. 'Gerry Galen', a ex-special forces hero (under the pseudonym 'Mark Aitken').
Titles and year of publication:
| | |
| --- | --- |
| 'Alan "Mac" McQueen' Novels | |
| 1) Golden Serpent | 2007 |
| 2) Second Strike | 2008 |
| 3) Double Back | 2009 |
| 4) Counter Attack | 2010 |
| 'Mike Daly' Novels | |
| 1) The Contractor (short stories) | 2017 |
| 2) At Hell's Gate (short stories) | 2017 |
| 'Gerry Galen' Novels (as 'Mark Aitken') | |
| 1) Arctic Floor | 2011 |
| 2) Strikeforce Lightning | 2013 |
Back