Michael Bowen
1951-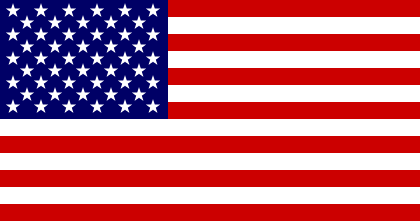 Pseudonym: Hillary Bell Locke
Michael Bowen is a trial lawyer practicing in Milwaukee, Wisconsin. He is the creator of:
1. 'Thomas Andrew Curry and Sandrine Cadette', amateur sleuths in 1960s New York City.
2. 'Richard Michaelson and Marjorie Randolph', a retired foreign service officer and a Washington bookstore owner.
3. 'Rep and Melissa Pennyworth', a lawyer and a graduate student in Literature in Indianapolis, Indiana.
Visit also this site.
Titles and year of publication:
| | |
| --- | --- |
| 'Thomas Andrew Curry and Sandrine Cadette' Novels | |
| 1) Badger Game | 1989 |
| 2) Fielder's Choice | 1991 |
| 3) Act of Faith | 1993 |
| 'Richard Michaelson and Marjorie Randolph' Novels | |
| 1) Washington Deceased | 1990 |
| 2) Faithfully Executed | 1992 |
| 3) Corruptly Procured | 1994 |
| 4) Worst Case Scenario | 1996 |
| 5) Collateral Damage | 1999 |
| 'Rep and Melissa Pennyworth' Novels | |
| 1) Screenscam | 2001 |
| 2) Unforced Error | 2004 |
| 3) Putting Lipstick on a Pig | 2006 |
| 4) Shoot the Lawyer Twice | 2008 |
| 5) Service Dress Blues | 2009 |
| Other Novels | |
| 1) The Fourth Glorious Mystery | 2000 |
| 2) Damage Control | 2016 |
| As 'Hillary Bell Locke' | |
| 1) But Remember Their Names | 2011 |
| 2) Jail Coach | 2012 |
| 3) Collar Robber | 2015 |
Back