John R. Corrigan
1970-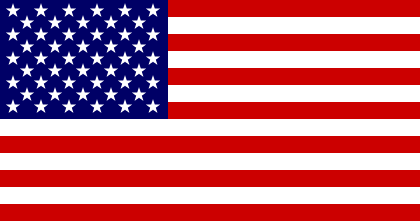 Pseudonyms: K.A. Delaney and D.A. Keeley
John R. Corrigan was born in Augusta, Maine. He is an author and director of the Writing Program and of Student Publications at Northfield Mount Hermon School, Northfield, Massachusetts. He is the creator of:
1. 'Jack Austin', PGA golf player and amateur sleuth.
2. 'Peyton Cote', a Border Patrol Agent (under the pseudonym 'D.A. Keeley').
Titles and year of publication:
| | |
| --- | --- |
| 'Jack Austin' Novels | |
| 1) Cut Shot | 2001 |
| 2) Snap Hook | 2004 |
| 3) Center Cut | 2004 |
| 4) Bad Lie | 2005 |
| 5) Out of Bounds | 2006 |
| 'Peyton Cote' Novels (as 'D.A. Keeley') | |
| 1) Bitter Crossing | 2014 |
| 2) Fallen Sparrow | 2015 |
| 3) Destiny's Pawn | 2016 |
| Other Novels | |
| 1) Shooter (e-story) | 2012 |
| 2) 364 Days (e-story) | 2012 |
| As 'K.A. Delaney' | |
| 1) This One Day | 2013 |
Back