Jackie Griffey
?-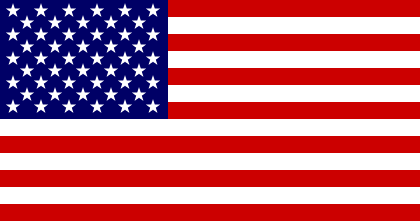 Jackie Griffey was born in Hot Springs, Arkansas. She currently lives near Little Rock in Arkansas. She is the creator of:
1. 'Maryvale Cozy Mystery' series featuring Cas Larkin, the sheriff in fictional Pine County, Tennessee.
2. 'Maggie Murphy', a columnist and amateur sleuth in Tennessee.
Visit also this site.
Titles and year of publication:
| | |
| --- | --- |
| 'Maryvale Cozy Mystery' Novels | |
| 1) The Devil in Maryvale | 2005 |
| 2) The Nelson Scandal | 2006 |
| 3) Recipe for Trouble | 2007 |
| 4) An Unpopular Corpse (e-book) | 2010 |
| 5) The Mardi Gras Murder (e-book) | 2012 |
| 6) A Hysterical Site (e-book) | 2012 |
| 7) Grand Theft Otto (e-book) | 2013 |
| 'Maggie Murphy' Novels | |
| 1) Dead on Arrival | 2010 |
| 2) The Snafued Snatch (e-book) | 2011 |
| 3) Good and Dead (e-book) | 2011 |
| Other Novels | |
| 1) L.I.F.E. (e-book) | 2010 |
| 2) Missing (e-story) | 2012 |
Back