Robert W. Walker
1948-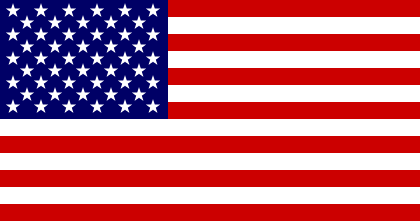 Pseudonyms: Geoffrey Caine, Glenn Hale, Evan Kingsbury and Stephen Robertson
Robert Wayne Walker was born in Corinth, Mississippi. After graduating from high school, he attended and graduated from Northwestern University. He is the creator of:
1. 'Jessica Coran', FBI forensic pathologist in Washington, D.C.
2. 'Alastair Ransom', an Inspector in Chicago.
3. 'Lucas Stonecoat and Meredyth Sanger', police officer and psychiatrist in Houston, Texas.
4. 'Aurelia "Ray" Murphy Hiyakawa', a psychic FBI agent.
5. 'Dean Grant', a coroner in Chicago.
He also writes under the pseudonyms 'Geoffrey Caine', 'Glenn Hale', 'Evan Kingsbury', and 'Stephen Robertson'. Visit also this site.