John Brady
1955-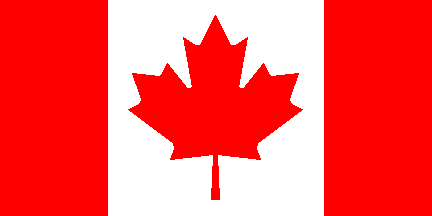 John Brady was born in Dublin. At the age of twenty, he immigrated to Canada. He has worked as a bank official, RCMP clerical officer, and teacher. He is the creator of:
1. 'Matt Minogue', Inspector with the Dublin murder squad.
2. 'Felix Kimmel', an officer of the Austrian Gendarmerie.
Visit also this site.
Titles and year of publication:

| | |
| --- | --- |
| 'Matt Minogue' Novels | |
| 1) A Stone of the Heart | 1988 |
| 2) Unholy Ground | 1989 |
| 3) Kaddish in Dublin | 1992 |
| 4) All Souls | 1993 |
| 5) The Good Life | 1994 |
| 6) A Carra King | 2001 |
| 7) Wonderland | 2003 |
| 8) Islandbridge | 2005 |
| 9) The Going Rate | 2008 |
| 10) A Long Hard Look | 2009 |
| 11) The Coast Road | 2010 |
| 'Felix Kimmel' Novels | |
| 1) Poacher's Road | 2006 |
Back