Barbara Early
?-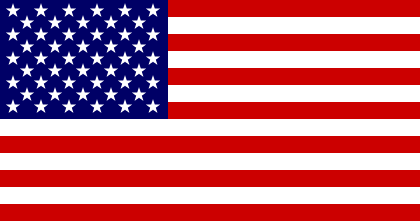 Pseudonym: Beverly Allen
Barbara Early was born in North Tonawanda, New York. She lives in Western New York state with her husband. She is the creator of:
1. 'Bridal Bouquet Shop Mystery' series featuring Audrey Bloom, a florist in Ramble, Virginia (under the pseudonym 'Beverly Allen').
2. 'Vintage Toyshop Mystery' series featuring Liz McCall, the manager of her father's vintage toyshop in East Aurora, New York.
Visit also this site.
Titles and year of publication:
| | |
| --- | --- |
| 'Bridal Bouquet Shop Mystery' Novels (as 'Beverly Allen') | |
| 1) Bloom and Doom | 2014 |
| 2) For Whom the Bluebell Tolls | 2015 |
| 3) Floral Depravity | 2015 |
| 'Vintage Toyshop Mystery' Novels | |
| 1) Death of a Toy Soldier | 2016 |
| 2) Murder on the Toy Town Express | 2017 |
| 3) Death of a Russian Doll | 2018 |
| Other Novels | |
| 1) Gold Frankincense and Murder (e-novella) | 2011 |
Back