Kate Gallison
1939-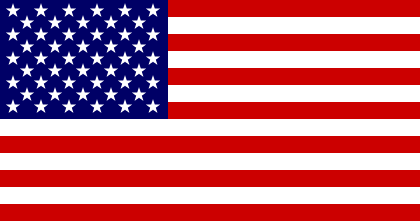 Pseudonym: Irene Fleming
Kathleen Gallison was born in Philadelphia. She has a bachelor's degree in humanities from Thomas Edison College. She lives in Lambertville with her husband. She also writes under the pseudonym 'Irene Fleming'. She is the creator of:
1. 'Mother Lavinia Grey', a vicar in Fishersville, New Jersey.
2. 'Nick Magaracz', a P.I. in Trenton, New Jersey.
Visit also this site.
Titles and year of publication:
| | |
| --- | --- |
| 'Mother Lavinia Grey' Novels | |
| 1) Bury the Bishop | 1995 |
| 2) Devil's Workshop | 1996 |
| 3) Unholy Angels | 1996 |
| 4) Hasty Retreat | 1997 |
| 5) Grave Misgivings | 1998 |
| 'Nick Magaracz' Novels | |
| 1) Unbalanced Accounts | 1986 |
| 2) The Death Tape | 1987 |
| 3) The Jersey Monkey | 1992 |
| Other Novels | |
| 1) The Organizer | 2004 |
| 2) Monkeystorm (Also published as: Girl on the Run [2016]) | 2013 |
| 3) The Witches of Washington | 2020 |
| As 'Irene Fleming' | |
| 1) The Edge of Ruin | 2010 |
| 2) The Brink of Fame | 2011 |
Back