Richard Hoyt
1941-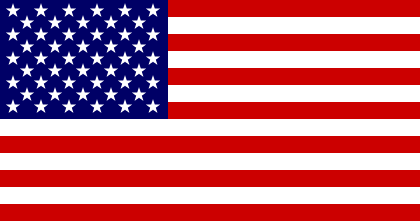 Richard Duane Hoyt was born in Hermiston, Oregon. He has a Master of Science in journalism from the University of Oregon and a PhD in American studies from the University of Hawaii. He is the creator of:
1. 'James Burlane', a former CIA operative turned P.I.
2. 'John Denson', a P.I. in Seattle, Washington.
Visit also the author's own site.
Titles and year of publication:
| | |
| --- | --- |
| 'James Burlane' Novels | |
| 1) Trotsky's Run | 1982 |
| 2) Head of State | 1985 |
| 3) The Dragon Portfolio | 1986 |
| 4) Siege | 1987 |
| 5) Marimba | 1992 |
| 6) Red Card | 1994 |
| 7) Japanese Game | 1995 |
| 8) Tiger! Tiger! | 1996 |
| 'John Denson' Novels | |
| 1) Decoys | 1980 |
| 2) 30 For a Harry | 1981 |
| 3) The Siskiyou Two-Step (Also published as: Cold Water [2015]) | 1983 |
| 4) Fish Story (Also published as: Contract Killer [2015]) | 1985 |
| 5) Whoo? (Also published as: Flight of Death [2015]) | 1991 |
| 6) Bigfoot | 1993 |
| 7) Snake Eyes | 1995 |
| 8) The Weatherman's Daughters | 2003 |
| 9) Pony Girls | 2004 |
| Other Novels | |
| 1) The Manna Enzyme | 1982 |
| 2) Cool Runnings | 1984 |
| 3) Darwin's Secret | 1989 |
| 4) Blood of Patriots (with Neil Abercrombie) | 1996 |
| 5) Vivienne | 2000 |
| 6) Old Soldiers Sometimes Lie | 2002 |
| 7) Sonja's Run: Colonel Cut and the Romanov Rubies | 2005 |
| 8) Crow's Mind | 2013 |
Back