Gabrielle Lord
1946-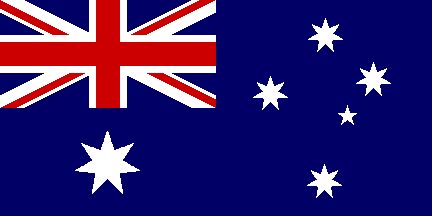 Gabrielle Lord was born in Sydney, Australia. After studying at Armidale University, she worked as a saleswoman, a teacher, a fruitpicker, and an employment officer with the Commonwealth Employment Service. She also writes children's books. In 2012, she was awarded the Ned Kelly Lifetime Achievement award for outstanding and longterm services to Australian crime writing. She is the creator of:
1. 'Gemma Lincoln', a private investigator.
2. 'Jack McCain', Chief Forensic Scientist for the Australian Federal Police.
Titles and year of publication:
| | |
| --- | --- |
| 'Gemma Lincoln' Novels | |
| 1) Feeding the Demons | 1999 |
| 2) Baby Did a Bad Thing | 2002 |
| 3) Spiking the Girl | 2004 |
| 4) Shattered | 2007 |
| 5) Death by Beauty | 2012 |
| 'Jack McCain' Novels | |
| 1) Death Delights (Ned Kelly Award) | 2001 |
| 2) Lethal Factor | 2003 |
| 3) Dirty Weekend | 2005 |
| Other Novels | |
| 1) Fortress | 1980 |
| 2) Tooth & Claw | 1983 |
| 3) Jumbo | 1986 |
| 4) Salt | 1990 |
| 5) Whipping Boy | 1992 |
| 6) Bones | 1995 |
| 7) The Sharp End | 1998 |
| 8) Dishonour | 2014 |
| 9) Sisters | 2019 |
Back