Kasey Michaels
1943-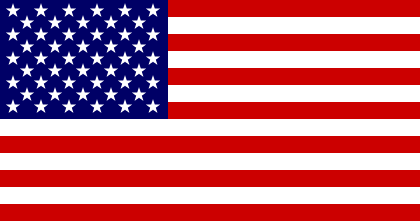 Pseudonym of Kathryn Amelia Seidick. She was born as Kathryn Amelia Charles in Allentown, Pennsylvania. In 1963, she married Michael D. Seidick. She also writes romance novels as 'Michelle Kasey', 'Kasey Michaels', and 'Kathryn Seidick'. She is the creator of:
1. 'D&S Security' series featuring Grady Sullivan and Quinn Delaney, private investigators.
2. 'Maggie Kelly', a romance writer turned mystery writer.
Visit also this site.
Titles and year of publication:
| | |
| --- | --- |
| 'D&S Security' Novels | |
| 1) Can't Take My Eyes Off You | 2000 |
| 2) Too Good To Be True | 2001 |
| 'Maggie Kelly' Novels | |
| 1) Maggie Needs an Alibi | 2002 |
| 2) Maggie by the Book | 2003 |
| 3) Maggie Without a Clue | 2004 |
| 4) High Heels and Homicide (Also published as: Maggie in Too Deep [e-book 2016]) | 2005 |
| 5) High Heels and Holidays (Also published as: Maggie on the Edge [e-book 2016]) | 2006 |
| 6) Bowled Over (Also published as: Maggie Takes a Fall [e-book 2016]) | 2007 |
| Other Novels | |
| 1) The Royall Send-Off | 2020 |
Back