W.R. Philbrick (Rodman Philbrick)
1951-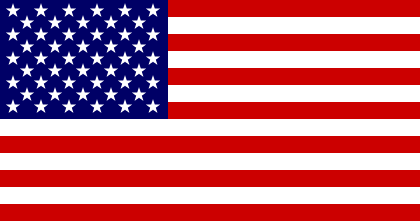 Pseudonyms: William R. Dantz and Chris Jordan
Rodman Philbrick was born in Boston, Massachusetts. He also writes children's novels. He worked as a longshoreman and boat builder before becoming a writer. He is the creator of:
1. 'J.D. Hawkins', a wheel-chair bound author of mysteries and amateur sleuth in Boston.
2. 'T.D. Stash', a fishing guide and sometimes private eye in Key West, Florida.
3. 'Randall Shane', a former FBI agent (under the pseudonym 'Chris Jordan').
Titles and year of publication:
| | |
| --- | --- |
| 'J.D. Hawkins' Novels | |
| 1) Shadow Kills (Also published as: Slow Grave [1986]) | 1985 |
| 2) Ice for the Eskimo | 1987 |
| 3) Paint It Black | 1989 |
| 4) Walk on the Water | 1991 |
| 'T.D. Stash' Novels | |
| 1) The Neon Flamingo | 1987 |
| 2) The Crystal Blue Persuasion | 1988 |
| 3) Tough Enough | 1989 |
| 'Randall Shane' Novels (as 'Chris Jordan') | |
| 1) Taken | 2006 |
| 2) Trapped (Also published as: Lost [2008]) | 2007 |
| 3) Torn | 2009 |
| 4) Measure of Darkness | 2011 |
| Other Novels | |
| 1) Slow Dancer | 1984 |
| 2) The Big Chip (graphic novel) | 1990 |
| 3) Brothers and Sinners | 1993 |
| 4) Dark Matter (as Rodman Philbrick) | 2000 |
| 5) Coffins (as Rodman Philbrick) | 2002 |
| As 'William R. Dantz' | |
| 1) Pulse | 1990 |
| 2) The Seventh Sleeper | 1991 |
| 3) Hunger | 1992 |
| 4) Nine Levels Down | 1995 |
Back