Anne Wingate
1943-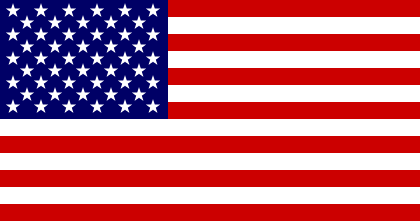 Pseudonyms: Lee Martin and Martha G. Webb
Anne Wingate was born Martha Anne Guice in Savannah, Georgia. In 1985 she married T. Russell Wingate, a poet. She is the creator of:
1. 'Mark Shigata', sheriff in Bayport, Texas.
2. 'Deb Ralston', a police detective in Fort Worth (under the pseudonym 'Lee Martin').
She also writes under the pseudonym 'Martha G. Webb'.
Titles and year of publication:
| | |
| --- | --- |
| 'Mark Shigata' Novels | |
| 1) Death by Deception | 1988 |
| 2) The Eye of Anna | 1989 |
| 3) The Buzzards Must Also Be Fed | 1991 |
| 4) Exception to Murder | 1992 |
| 5) Yakuza, Go Home! | 1993 |
| 'Deb Ralston' Novels (as 'Lee Martin') | |
| 1) Too Sane a Murder | 1984 |
| 2) A Conspiracy of Strangers | 1986 |
| 3) Death Warmed Over | 1988 |
| 4) Murder at the Blue Owl | 1988 |
| 5) Hal's Own Murder Case | 1989 |
| 6) Deficit Ending | 1990 |
| 7) The Mensa Murders | 1990 |
| 8) Hacker | 1992 |
| 9) The Day Dusty Died | 1993 |
| 10) Inherited Murder | 1994 |
| 11) Bird in a Cage | 1995 |
| 12) Genealogy of Murder | 1996 |
| 13) The Thursday Club | 1997 |
| As 'Martha G. Webb' | |
| 1) Darling Corey's Dead | 1984 |
| 2) A White Male Running | 1985 |
| 3) Even Cops' Daughters | 1986 |
Back