Rita Mae Brown
1944-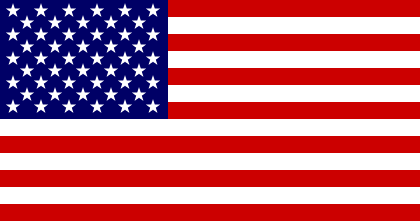 Rita Mae Brown was born in Hanover, Pennsylvania. She grew up in Florida and now lives outside Charlottesville, Virginia. She has a degree in Classics and English from New York University. She is the creator of:
1. 'Mrs. Murphy', a sleuthing cat.
2. 'Jane Arnold', a master of foxhounds in Jefferson County, Virginia.
3. 'Mags Rogers', a former Wall Street trader.
Visit also the author's own site.
Titles and year of publication:

| | |
| --- | --- |
| 'Mrs. Murphy' Novels | |
| 1) Wish You Were Here | 1990 |
| 2) Rest in Pieces | 1992 |
| 3) Murder at Monticello | 1994 |
| 4) Pay Dirt | 1995 |
| 5) Murder, She Meowed | 1996 |
| 6) Murder on the Prowl | 1998 |
| 7) Cat on the Scent | 1999 |
| 8) Pawing Through the Past | 2000 |
| 9) Claws and Effect | 2001 |
| 10) Catch As Cat Can | 2002 |
| 11) The Tail of the Tip-Off | 2003 |
| 12) Whisker of Evil | 2004 |
| 13) Cat's Eyewitness | 2005 |
| 14) Sourpuss | 2006 |
| 15) Puss 'n Cahoots | 2007 |
| 16) The Perfect Murder | 2008 |
| 17) Santa Clawed | 2008 |
| 18) Cat of the Century | 2010 |
| 19) Hiss of Death | 2011 |
| 20) The Big Cat Nap | 2012 |
| 'Jane Arnold' Novels | |
| 1) Outfoxed | 2000 |
| 2) Hotspur | 2002 |
| 3) Full Cry | 2003 |
| 4) The Hunt Ball | 2005 |
| 5) The Hounds and the Fury | 2006 |
| 6) The Tell-Tale Horse | 2007 |
| 7) Hounded to Death | 2008 |
| 8) Fox Tracks | 2012 |
| 'Mags Rogers' Novels | |
| 1) A Nose for Justice | 2010 |
| 2) Murder Unleashed | 2011 |
Back