Howard Engel
1931-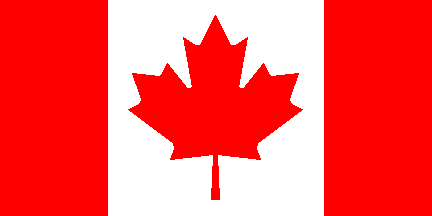 Pseudonym: F.X. Woolf (with Janet Hamilton)
Howard Engel was born in St. Catharines, Canada. He now lives in Toronto, Canada. He is the creator of:
1. 'Benny Cooperman', a Jewish private investigator in Grantham, Ontario.
2. 'Mike Ward', a Canadian journalist in the 1940s.
He also wrote together with Janet Hamilton under the joint pseudonym 'F.X. Woolf'.
Titles and year of publication:

| | |
| --- | --- |
| 'Benny Cooperman' Novels | |
| 1) The Suicide Notice (UK and US Title: The Suicide Murders [1980]) | 1980 |
| 2) The Ransom Game | 1981 |
| 3) Murder on Location | 1982 |
| 4) Murder Sees the Light (Arthur Ellis Award) | 1984 |
| 5) A City Called July | 1986 |
| 6) A Victim Must Be Found | 1988 |
| 7) Dead and Buried | 1990 |
| 8) There Was an Old Woman | 1993 |
| 9) Getting Away with Murder | 1995 |
| 10) The Cooperman Variations | 2001 |
| 11) Memory Book | 2005 |
| 12) East of Suez | 2008 |
| 13) The Whole Megillah (e-novella) | 2012 |
| 'Mike Ward' Novels | |
| 1) Murder in Montparnasse | 1992 |
| 2) City of Fallen Angels | 2014 |
| Other Novels | |
| 1) Mr. Doyle and Dr. Bell | 1997 |
| As 'F.X. Woolf' (with Janet Hamilton) | |
| 1) Murder in Space | 1985 |
Back