Kelly Hashway
?-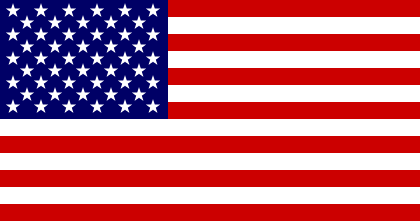 Kelly Hashway is an author, freelance editor and former teacher. She lives in Pennsylvania with her family. She also writes romances under the pseudonym 'Ashelyn Drake' and novels for young adults. She is the creator of:
1. 'Piper Ashwell', a psychic private investigator.
2. 'Madison Kramer', a bestselling author and amateur sleuth.
Visit also this site.
Titles and year of publication:
| | |
| --- | --- |
| 'Piper Ashwell' Novels | |
| 1) A Sight for Psychic Eyes (e-novella) | 2018 |
| 2) A Vision a Day Keeps the Killer Away | 2018 |
| 3) Read Between the Crimes | 2019 |
| 4) Drastic Crimes Call for Drastic Insights | 2019 |
| 5) You Can't Judge a Crime by Its Aura (e-novella) | 2019 |
| 6) Foresight Favors the Felon | 2019 |
| 7) Murder Is a Premonition Best Served Cold | 2019 |
| 8) It's Beginning to Look a Lot Like Murder (e-novella) | 2019 |
| 9) Good Visions Make Good Cases (novellas) (e-book) | 2019 |
| 10) A Jailbird in the Vision Is Worth Two in the Prison | 2020 |
| 11) Great Crimes Read Alike | Due April 2020 |
| 'Madison Kramer' Novels | |
| 1) Manuscripts and Murder | 2019 |
| 2) Sequels and Serial Killers | 2019 |
| 3) Fiction and Felonies | 2019 |
Back