James Swain
1956-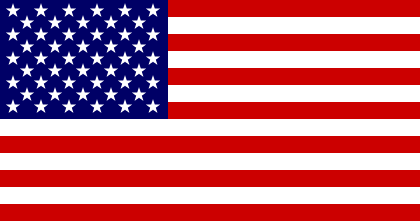 James Swain is a skilled sleight-of-hand magician who specializes in gambling and cheating techniques. Swain lives in Florida with his wife Laura. He is the creator of:
1. 'Jack Carpenter', a former cop.
2. 'Billy Cunningham', a con artist.
3. 'Tony Valentine', ex-cop and advisor to gambling casinos.
4. 'Peter Warlock', a magician.
Visit also the author's own site.
Titles and year of publication:

| | |
| --- | --- |
| 'Jack Carpenter' Novels | |
| 1) Midnight Rambler | 2007 |
| 2) The Night Stalker | 2008 |
| 3) The Night Monster | 2009 |
| 'Billy Cunningham' Novels | |
| 1) Take Down | 2015 |
| 2) Bad Action | 2016 |
| 3) Super Con | 2017 |
| 'Tony Valentine' Novels | |
| 1) Grift Sense | 2001 |
| 2) Funny Money | 2002 |
| 3) Sucker Bet | 2003 |
| 4) Loaded Dice | 2004 |
| 5) Mr. Lucky | 2005 |
| 6) Deadman's Poker | 2006 |
| 7) Deadman's Bluff | 2006 |
| 8) Wild Card | 2010 |
| 'Peter Warlock' Novels | |
| 1) Dark Magic | 2012 |
| 2) Shadow People | 2013 |
Back