Janet Bolin
?-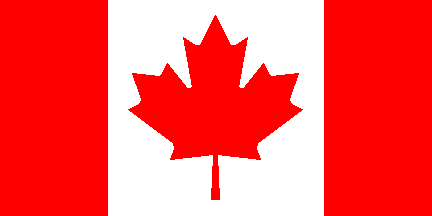 Pseudonym: Ginger Bolton
Janet Bolin is a member of the Crime Writers of Canada. She is the creator of:
1. 'Deputy Donut Mystery' series featuring Emily Westhill, the co-owner of the Deputy Donut Café in Fallingbrook, Wisconsin (under the pseudonym 'Ginger Bolton').
2. 'Threadville Mystery' series featuring Willow Vanderling, the owner of an embroidery shop in the fictional village of Threadville, Pennsylvania.
Visit also this site.
Titles and year of publication:
| | |
| --- | --- |
| 'Deputy Donut Mystery' Novels (as 'Ginger Bolton') | |
| 1) Survival of the Fritters | 2018 |
| 2) Goodbye Cruller World | 2018 |
| 3) Jealousy Filled Donuts | 2019 |
| 4) Boston Scream Murder | 2020 |
| 5) Beyond a Reasonable Donut | 2021 |
| 6) Deck the Donuts | Due October 2021 |
| 'Threadville Mystery' Novels | |
| 1) Dire Threads | 2011 |
| 2) Threaded for Trouble | 2012 |
| 3) Thread and Buried | 2013 |
| 4) Night of the Living Thread | 2014 |
| 5) Seven Threadly Sins | 2015 |
Back