David Handler
1952-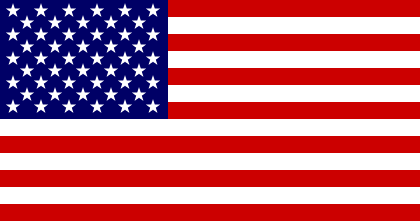 David Handler was born and grew up in Los Angeles. He is the creator of:
1. 'Mitch Berger and Desiree Mitry', a film critic and a police detective in Dorset, Connecticut.
2. 'Stewart Hoag', a ghostwriter.
He also writes together with Peter Gethers under the joint pseudonym 'Russell Andrews'. Visit also this site.
Titles and year of publication:

| | |
| --- | --- |
| 'Mitch Berger and Desiree Mitry' Novels | |
| 1) The Cold Blue Blood | 2001 |
| 2) The Hot Pink Farmhouse | 2002 |
| 3) The Bright Silver Star | 2003 |
| 4) The Burnt Orange Sunrise | 2004 |
| 5) The Sweet Golden Parachute | 2006 |
| 6) The Sour Cherry Surprise | 2008 |
| 7) The Shimmering Blond Sister | 2010 |
| 8) The Blood Red Indian Summer | 2011 |
| 'Stewart Hoag' Novels | |
| 1) The Man Who Died Laughing | 1988 |
| 2) The Man Who Lived by Night | 1989 |
| 3) The Who Would Be F. Scott Fitzgerald (Edgar Award) | 1990 |
| 4) The Woman Who Fell from Grace | 1991 |
| 5) The Boy Who Never Grew Up | 1992 |
| 6) The Man Who Cancelled Himself | 1995 |
| 7) The Girl Who Ran Off with Daddy | 1996 |
| 8) The Man Who Loved Women to Death | 1997 |
| Other Novels | |
| 1) Kiddo | 1987 |
| 2) Boss | 1988 |
| 3) Click to Play | 2009 |
| As 'Russell Andrews' | |
| 1) Gideon | 1999 |
| 2) Icarus | 2001 |
| 3) Aphrodite | 2003 |
| 4) Midas | 2005 |
| 5) Hades | 2007 |
Back