Eve K. Sandstrom
1936-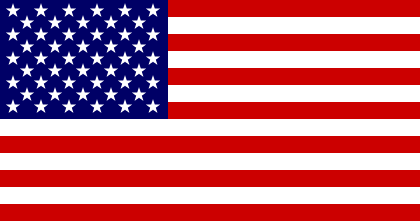 Eve K. Sandstrom was born in Oklahoma. She is the creator of:
1. 'Nell Matthews', reporter for a newspaper in Grantham.
2. 'Sam and Nicky Titus', an army CID officer and a photographer.
3. 'Lee McKinney', business manager for TenHuis Chocolade (under the pseudonym 'JoAnna Carl').
Visit also the author's own site.
Titles and year of publication:

| | |
| --- | --- |
| 'Nell Matthews' Novels | |
| 1) The Violence Beat | 1997 |
| 2) The Homicide Report | 1998 |
| 3) The Smoking Gun | 2000 |
| 'Sam and Nicky Titus' Novels | |
| 1) Death Down Home | 1990 |
| 2) The Devil Down Home | 1991 |
| 3) The Down Home Heifer Heist | 1993 |
| As 'JoAnna Carl' | |
| 1) The Chocolate Cat Caper | 2002 |
| 2) The Chocolate Bear Burglary | 2002 |
| 3) The Chocolate Frog Frame-up | 2003 |
| 4) The Chocolate Puppy Puzzle | 2004 |
| 5) The Chocolate Mouse Trap | 2005 |
| 6) The Chocolate Bridal Bash | 2006 |
| 7) The Chocolate Jewel Case | 2007 |
| 8) The Chocolate Snowman Murders | 2008 |
| 9) The Chocolate Cupid Killings | 2009 |
| 10) Chocolate to Die For (Contains: The Chocolate Puppy Puzzle and The Chocolate Mouse Trap) | 2010 |
| 11) The Chocolate Pirate Plot | 2010 |
| 12) The Chocolate Castle Clue | 2011 |
| 13) The Chocolate Moose Motive | 2012 |
Back