Lee Strauss
?-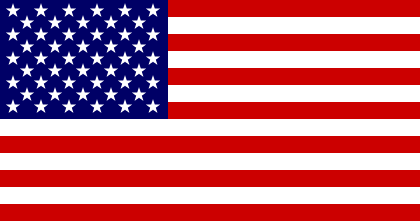 Elle Lee Strauss was born in Aurora, Illinois. She also writes historical fiction, science fiction and young adult novels. She is the creator of:
1. 'Ginger Gold', an amateur sleuth in 1920s England.
2. 'Nursery Rhyme Mystery' series featuring Marlow Henry and Sage Farrell, students and amateur sleuths.
3. 'Haley Higgins', an assistant medical examiner in Boston in the 1930s.
Visit also this site.
Titles and year of publication:
| | |
| --- | --- |
| 'Ginger Gold' Novels | |
| 1) Murder on the SS Rosa | 2017 |
| 2) Murder at Hartigan House | 2017 |
| 3) Murder at Bray Manor | 2017 |
| 4) Murder at Feathers & Flair | 2017 |
| 5) Murder at the Mortuary | 2018 |
| 6) Murder at Kensington Gardens | 2018 |
| 7) Murder at St. George's Church | 2018 |
| 8) Murder Aboard the Flying Scotsman | 2018 |
| 9) Murder at the Boat Club | 2019 |
| 10) Lady Gold Investigates Volume 1 (short stories) (with Norm Strauss) | 2019 |
| 11) Murder on Eaton Square | 2019 |
| 12) Lady Gold Investigates Volume 2 (short stories) (with Norm Strauss) | 2019 |
| 13) Lady Gold Investigates Volume 3 (short stories) (with Norm Strauss) | Due November 2019 |
| 'Nursery Rhyme Mystery' Novels | |
| 1) Gingerbread Man | 2015 |
| 2) Life Is But a Dream | 2015 |
| 3) Hickory, Dickory, Dock | 2016 |
| 4) Twinkle Little Star | 2016 |
| 5) I Spy with My Little Eye (e-story) | 2017 |
| 'Haley Higgins' Novels | |
| 1) Death at the Tavern | 2019 |
| 2) Death on the Tower | 2019 |
Back