C.M. Sutter
?-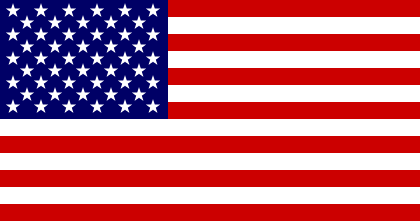 C.M. Sutter was born in San Jose, California. She is the creator of:
1. 'Amber Monroe', a deputy sheriff in Washburn County.
2. 'Jade Monroe', a police sergeant in the sheriff's department of a fictitious Wisconsin town and later an FBI agent.
3. 'Kate Pierce', a psychic detective.
Visit also this site.
Titles and year of publication:
| | |
| --- | --- |
| 'Amber Monroe' Novels | |
| 1) Greed (e-book) | 2017 |
| 2) Avenged (e-book) | 2018 |
| 3) Vendetta (e-book) | 2018 |
| 4) Atrocity (e-book) | 2018 |
| 5) Travesty (e-book) | 2018 |
| 'Jade Monroe' Novels | |
| 1) Maniacal | 2016 |
| 2) Captive | 2016 |
| 3) Fallacy | 2016 |
| 4) Premonition | 2016 |
| 5) Exposed | 2016 |
| 6) Snapped | 2017 |
| 7) Justified | 2017 |
| 8) Donors | 2017 |
| 9) Leverage | 2017 |
| 10) Malice | 2017 |
| 'Kate Pierce' Novels | |
| 1) Retribution (e-book) | 2018 |
| 2) Imperious (e-book) | 2018 |
| 3) Deranged (e-book) | 2018 |
| 4) Beguiled (e-book) | 2019 |
| 5) Diabolical (e-book) | 2019 |
Back