Ed Lynskey
1956-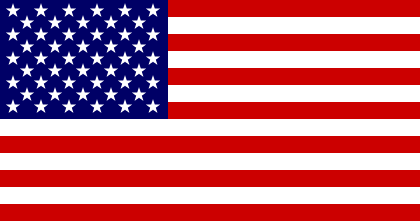 Ed Lynskey is a crime fiction writer and poet living near Washington, D.C. His short fiction has appeared in Alfred Hitchcock Mystery Magazine. His poems have appeared in The Atlantic Monthly. His reviews have appeared in New York Times Book Review and Washington Post. He is the creator of:
1. 'Frank Johnson', a private investigator.
2. 'Isabel and Alma Trumbo', two aging sisters and amateur sleuths.
Titles and year of publication:

| | |
| --- | --- |
| 'Frank Johnson' Novels | |
| 1) Out of Town for a Few Days (short stories) | 2004 |
| 2) The Dirt-Brown Derby | 2006 |
| 3) The Blue Cheer | 2007 |
| 4) Pelham Fell Here | 2008 |
| 5) Troglodytes | 2010 |
| 6) The Zinc Zoo | 2011 |
| 'Isabel and Alma Trumbo' Novels | |
| 1) Quiet Anchorage | 2011 |
| Other Novels | |
| 1) A Clear Path to Cross (short stories) | 2008 |
| 2) Lake Charles | 2011 |
| 3) Ask the Dice | 2012 |
Back