Robert Terrall
1914-2009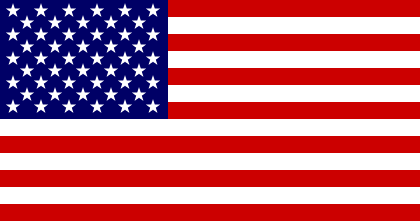 Pseudonyms: John Gonzales and Robert Kyle
Robert Morton Terrall was born in Neihart, Montana. He graduated from Harvard University in 1936 with a degree in English. He also wrote many novels under the Brett Halliday name, featuring private detective Mike Shayne. He is the creator of:
1. 'Ben Gates', a police detective in New York City (under the pseudonym 'Robert Kyle').
2. 'Harry Horne', a journalist (under the pseudonym 'John Gonzales').
Titles and year of publication:
| | |
| --- | --- |
| 'Ben Gates' Novels (as 'Robert Kyle') | |
| 1) Blackmail Inc. | 1958 |
| 2) Model for Murder | 1959 |
| 3) Kill Now, Pay Later | 1960 |
| 4) Some Like It Cool | 1962 |
| 5) Ben Gates Is Hot | 1964 |
| 'Harry Horne' Novels (as 'John Gonzales') | |
| 1) End of a J.D. | 1960 |
| 2) Someone's Sleeping in My Bed | 1962 |
| 3) Follow That Hearse! | 1963 |
| Other Novels | |
| 1) They Deal in Death | 1943 |
| 2) Madam Is Dead | 1947 |
| 3) A Killer Is Loose Among Us | 1948 |
| 4) Sand Dollars | 1978 |
| As 'John Gonzales' | |
| 1) Death for Mr. Big | 1951 |
| 2) The Magnificent Moll | 1952 |
| As 'Robert Kyle' | |
| 1) The Crooked City | 1954 |
| 2) The Golden Urge | 1954 |
| 3) Nice Guys Finish Last | 1955 |
| 4) A Tiger in the Night | 1955 |
Back