Elaine Viets
1950-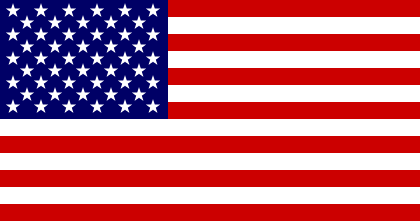 Elaine Viets was born in St. Louis, Missouri. She has been a regular columnist for the St. Louis Post-Dispatch. She is the creator of:
1. The 'Dead-End Job' mysteries featuring the husband and wife PI team Helen Hawthorne and Phil Sagemont.
2. 'Josie Marcus', a mystery shopper.
3. 'Francesca Vierling', a newspaper columnist in St. Louis, Missouri.
Visit also the author's own site.
Titles and year of publication:

| | |
| --- | --- |
| 'Dead-End Job' Novels | |
| 1) Shop Till You Drop | 2003 |
| 2) Murder Between the Covers | 2003 |
| 3) Dying to Call You | 2004 |
| 4) Just Murdered | 2005 |
| 5) Murder Unleashed | 2006 |
| 6) Murder with Reservations | 2007 |
| 7) Clubbed to Death | 2008 |
| 8) Killer Cuts | 2009 |
| 9) Half-Price Homicide | 2010 |
| 10) Pumped for Murder | 2011 |
| 11) Final Sail | 2012 |
| 12) Board Stiff | 2013 |
| 13) Catnapped | 2014 |
| 14) Checked Out | 2015 |
| 15) The Art of Murder | 2016 |
| 'Josie Marcus' Novels | |
| 1) Dying in Style | 2005 |
| 2) High Heels Are Murder | 2006 |
| 3) Accessory to Murder | 2007 |
| 4) Murder with All the Trimmings | 2008 |
| 5) The Fashion Hound Murders | 2009 |
| 6) An Uplifting Murder | 2010 |
| 7) Death on a Platter | 2011 |
| 8) Murder is a Piece of Cake | 2012 |
| 9) Fixing to Die | 2013 |
| 10) A Dog Gone Murder | 2014 |
| 'Francesca Vierling' Novels | |
| 1) Back Stab | 1997 |
| 2) Rubout | 1998 |
| 3) Pink Flamingo Murders | 1999 |
| 4) Doc in the Box | 2000 |
| Other Novels | |
| 1) Brain Storm | 2016 |
Back