Cynthia Baxter
1953-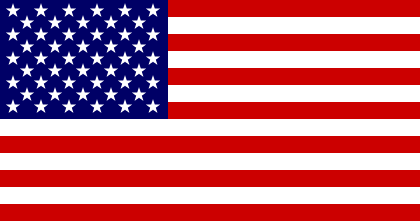 Pseudonym of Cynthia Blair. She was born and raised on Long Island. She attended Bryn Mawr College, Pennsylvania and the Massachusetts Institute of Technology. She has been a freelance writer for more than 20 years. She is the creator of:
1. 'The Reigning Cats and Dogs Mystery Series', featuring veterinarian Jessica Popper.
2. 'The Murder Packs a Suitcase Mystery Series', featuring amateur sleuth Mallory Marlowe.
Visit also the author's own site.
Titles and year of publication:

| | |
| --- | --- |
| 'The Reigning Cats and Dogs Mystery Series' Novels | |
| 1) Dead Canaries Don't Sing | 2004 |
| 2) Putting On the Dog | 2004 |
| 3) Lead a Horse to Murder | 2005 |
| 4) Hare Today, Dead Tomorrow | 2006 |
| 5) Right from the Gecko | 2007 |
| 6) Who's Kitten Who? | 2007 |
| 7) Monkey See, Monkey Die | 2008 |
| 8) Murder Had a Little Lamb | 2009 |
| 9) Crossing the Lion | 2010 |
| 'The Murder Packs a Suitcase Mystery Series' Novels | |
| 1) Murder Packs a Suitcase | 2008 |
| 2) Too Rich and Too Dead | 2009 |
| Other Novels | |
| 1) The Housesitter | 2012 |
| 2) Murder with a Cherry on Top | 2018 |
Back