Jessica Beck
?-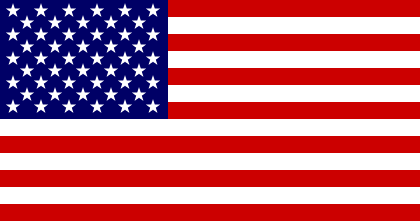 Pseudonym of an author living in North Carolina (probably Tim Myers). She or he is the creator of:
1. 'Donut Shop Mystery' series featuring Suzanne Hart, who runs a Donut Hearts shop in the town of April Springs in North Carolina.
2. 'Classic Diner Mystery' series featuring Victoria and Greg, who run The Charming Moose Diner in Jasper Fork, North Carolina.
Titles and year of publication:

| | |
| --- | --- |
| 'Donut Shop Mystery' Novels | |
| 1) Glazed Murder | 2010 |
| 2) Fatally Frosted | 2010 |
| 3) Sinister Sprinkles | 2011 |
| 4) Evil Eclairs | 2011 |
| 5) Tragic Toppings | 2011 |
| 6) Killer Crullers | 2012 |
| 7) Drop Dead Chocolate | 2012 |
| 8) Powdered Peril | 2012 |
| 9) Illegally Iced | 2012 |
| 'Classic Diner Mystery' Novels | |
| 1) A Chili Death | 2012 |
| 2) A Deadly Beef | 2012 |
Back