Laura DiSilverio
?-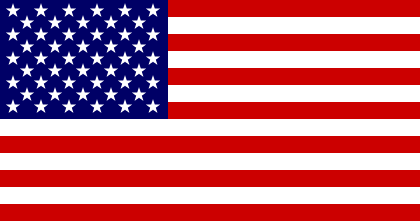 Laura DiSilverio was born in Georgia. She spent twenty years as an Air Force intelligence officer before retiring to write and parent full-time. She lives in Colorado with her husband. She is the creator of:
1. 'Ballroom Dance Mystery' series featuring Stacy Graysin, owner of a ballroom dance studio (under the pseudonym 'Ella Barrick').
2. 'Mall Cop Mystery' series featuring Emma-Joy "EJ" Ferris, a mall cop.
3. 'Southern Beauty Shop Mystery' series featuring Grace Ann Terhune, a beautician in St. Elizabeth, Georgia (under the pseudonym 'Lila Dare').
4. 'Swift Investigations Mystery' series featuring Charlie Swift and Gigi Goldman, private investigators.
Visit also the author's own site.
Titles and year of publication:

| | |
| --- | --- |
| 'Ballroom Dance Mystery' Novels (as Ella Barrick) | |
| 1) Quickstep to Murder | 2011 |
| 2) Dead Man Waltzing | 2012 |
| 3) The Homicide Hustle | 2013 |
| 'Mall Cop Mystery' Novels | |
| 1) Die Buying | 2011 |
| 2) All Sales Fatal | 2012 |
| 3) Malled to Death | 2013 |
| 'Southern Beauty Shop Mystery' Novels (as Lila Dare) | |
| 1) Tressed to Kill | 2010 |
| 2) Polished Off | 2011 |
| 3) Die Job | 2012 |
| 4) Wave Good-Bye | 2013 |
| 'Swift Investigations Mystery' Novels | |
| 1) Swift Justice | 2010 |
| 2) Swift Edge | 2011 |
| 3) Swift Run | 2012 |
Back