Bente Gallagher
?-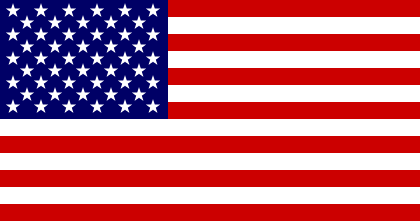 Bente Gallagher was born in Norway. At 20 she moved to New York City. She also writes under the pseudonyms 'Jennie Bentley' and 'Jenna Bennett'. She is the creator of:
1. 'Savannah Martin', a realtor in Nashville, Tennessee.
2. 'Do-It-Yourself Home Renovation Mystery' series (under the pseudonym 'Jennie Bentley').
Visit also the author's own site.
Titles and year of publication:

| | |
| --- | --- |
| 'Savannah Martin' Novels | |
| 1) A Cutthroat Business | 2010 |
| 2) Hot Property | 2011 |
| 3) Contract Pending (as 'Jenna Bennett) | 2011 |
| 4) Close to Home (as 'Jenna Bennett) | 2011 |
| 5) A Done Deal (as 'Jenna Bennett) | 2011 |
| 6) Change of Heart (as 'Jenna Bennett) | 2013 |
| 7) Kickout Clause (as 'Jenna Bennett) | 2013 |
| 8) Past Due (as 'Jenna Bennett) | 2014 |
| 9) Dirty Deeds (as 'Jenna Bennett) | 2014 |
| 10) Unfinished Business (as 'Jenna Bennett) | 2015 |
| 11) Adverse Possession (as 'Jenna Bennett) | 2015 |
| 12) Uncertain Terms (as 'Jenna Bennett) | 2016 |
| As 'Jennie Bentley' | |
| 1) Fatal Fixer-Upper | 2008 |
| 2) Spackled and Spooked | 2009 |
| 3) Plaster and Poison | 2010 |
| 4) Mortar and Murder | 2011 |
| 5) Flipped Out | 2011 |
| 6) Wall-to-Wall Dead | 2012 |
| 7) Home For the Homicide | 2013 |
Back