Daryl Wood Gerber
?-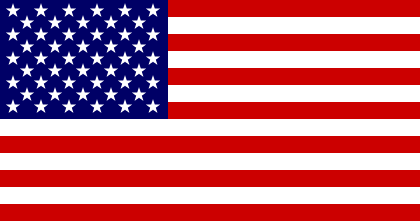 Pseudonym: Avery Aames
Daryl Wood Gerber is a former actress and co-starred on the popular television series Murder, She Wrote and Matlock. She writes the:
1. 'Cheese Shop Mystery' series featuring Charlotte Besette, owner of Fromagerie Bessette (under the pseudonym 'Avery Aames').
2. 'Cookbook Nook Mystery' series featuring Jenna Hart, a cookbook store owner).
Visit also the authorís own site.
Titles and year of publication:

| | |
| --- | --- |
| 'Cheese Shop Mystery' Novels (as 'Avery Aames) | |
| 1) The Long Quiche Goodbye | 2010 |
| 2) Lost and Fondue | 2011 |
| 3) Clobbered by Camembert | 2012 |
| 4) To Brie or Not To Brie | 2013 |
| 5) Days of Wine and Roquefort | 2014 |
| 6) As Gouda as Dead | 2015 |
| 7) For Cheddar or Worse | 2016 |
| 'Cookbook Nook Mystery' Novels | |
| 1) Final Sentence | 2013 |
| 2) Inherit the Word | 2014 |
| 3) Stirring the Plot | 2014 |
| 4) Fudging the Books | 2015 |
| 5) Grilling the Subject | 2016 |
| Other Novels | |
| 1) Girl on the Run | 2016 |
Back