Barbara Hambly
1951-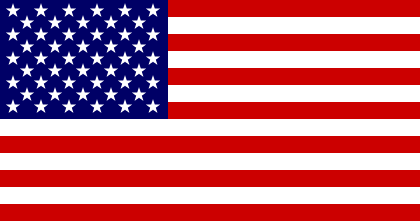 Barbara Joan Hambly was born in San Diego and grew up in Montclair, California. She has a Masters degree in Medieval History from the University of California. Hambly writes fantasy, science fiction, mystery, and historical novels. She is the creator of:
1. 'Benjamin January', a surgeon and musician in New Orleans in the 1830s.
2. 'Abigail Adams', an amateur sleuth in Boston in the 1770s (under the pseudonym 'Barbara Hamilton).
Visit also her official site.
Titles and year of publication:

| | |
| --- | --- |
| 'Benjamin January' Novels | |
| 1) A Free Man of Color | 1997 |
| 2) Fever Season | 1998 |
| 3) Graveyard Dust | 1999 |
| 4) Sold Down the River | 2000 |
| 5) Die Upon a Kiss | 2001 |
| 6) Wet Grave | 2002 |
| 7) Days of the Dead | 2003 |
| 8) Dead Water | 2004 |
| 9) Dead and Buried | 2010 |
| 10) The Shirt on His Back | 2011 |
| 'Abigail Adams' Novels (as Barbara Hamilton) | |
| 1) The Ninth Daughter | 2009 |
| 2) A Marked Man | 2010 |
| 3) Sup with the Devil | 2011 |
Back