Karen MacInerney
1970-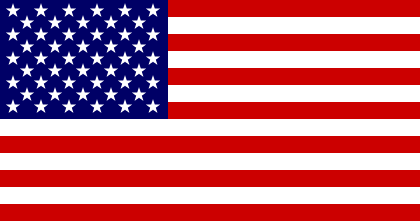 Karen MacInerney lives in Austin, Texas with her husband and two children. She is the creator of:
1. 'Dewberry Farm Mystery' series featuring Lucy Resnick, a former reporter and owner of Dewberry Farm in Buttercup, Texas.
2. 'Gray Whale Inn Mystery' series featuring Natalie Barnes, the proprietor of the Gray Whale Inn.
3. 'Margie Peterson', a PI in Austin, Texas.
4. 'Sophie Garou', a werewolf.
Visit also this site.
Titles and year of publication:
| | |
| --- | --- |
| 'Dewberry Farm Mystery' Novels | |
| 1) Killer Jam | 2015 |
| 2) Fatal Frost | 2016 |
| 3) Mistletoe Murder | 2017 |
| 4) Deadly Brew | 2017 |
| 5) Dyeing Season | 2019 |
| 'Gray Whale Inn Mystery' Novels | |
| 1) Murder on the Rocks | 2006 |
| 2) Dead and Berried | 2007 |
| 3) Murder Most Maine | 2008 |
| 4) Berried to the Hilt | 2010 |
| 5) Blueberry Blues (e-story) | 2012 |
| 6) Brush with Death | 2013 |
| 7) Death Runs Adrift | 2014 |
| 8) Pumpkin Pied (e-story) | 2015 |
| 9) Whale of a Crime | 2017 |
| 10) Claws for Alarm | 2018 |
| 11) Iced Inn (e-story) | 2018 |
| 'Margie Peterson' Novels | |
| 1) Mother's Day Out | 2012 |
| 2) Mother Knows Best | 2016 |
| 3) Mother's Little Helper | 2017 |
| 'Sophie Garou' Novels | |
| 1) Howling at the Moon | 2008 |
| 2) On the Prowl | 2008 |
| 3) Leader of the Pack | 2009 |
| Other Novels | |
| 1) Beads of Doubt (with Barbara Burnett Smith) | 2007 |
Back