Paige Shelton
?-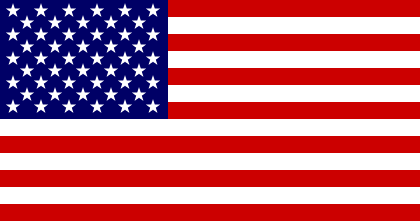 Paige Shelton spent many years working in advertising before becoming a writer. She is the creator of:
1. 'Country Cooking School' series featuring Gram and Betts from Gram's Country Cooking School in the fictional town Broken Rope, in southern Missouri.
2. 'Farmers' Market' series featuring Becca Robins, a jam maker and amateur sleuth.
Visit also the author's own site.
Titles and year of publication:

| | |
| --- | --- |
| 'Country Cooking School' Novels | |
| 1) If Fried Chicken Could Fly | 2012 |
| 2) If Mashed Potatoes Could Dance | 2012 |
| 3) If Bread Could Rise to the Occasion | 2013 |
| 4) If Catfish Had Nine Lives | 2014 |
| 5) If Onions Could Spring Leeks | 2015 |
| 'Farmers' Market' Novels | |
| 1) Farm Fresh Murder | 2010 |
| 2) Fruit of All Evil | 2010 |
| 3) Crops and Robbers | 2011 |
| 4) A Killer Maize | 2012 |
| 5) Merry Market Murder | 2013 |
| 6) Bushel Full of Murder | 2015 |
| Other Novels | |
| 1) To Helvetica and Back | 2016 |
| 2) The Cracked Spine | 2016 |
Back