Gayle Trent
?-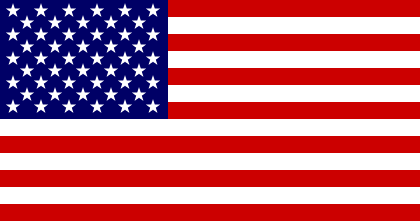 Gayle Trent lives in Southwest Virginia with her husband and two children. She is an author, publisher and editor at Grace Abraham Publishing. She is the creator of:
1. 'Myrtle Crumb', an amateur sleuth.
2. 'Daphne Martin', a cake decorator and amateur sleuth.
3. 'Marcy Singer', a embroidery shop owner and amateur sleuth (under the pseudonym 'Amanda Lee').
Visit also the author's own site.
Titles and year of publication:

| | |
| --- | --- |
| 'Myrtle Crumb' Novels | |
| 1) Between a Clutch and a Hard Place | 2004 |
| 2) When Good Bras Go Bad | 2006 |
| 'Daphne Martin' Novels | |
| 1) Murder Takes the Cake | 2008 |
| 2) Dead Pan | 2009 |
| 3) Killer Sweet Tooth | 2011 |
| 'Marcy Singer' Novels (as Amanda Lee) | |
| 1) The Quick and the Thread | 2010 |
| 2) Stitch Me Deadly | 2011 |
| 3) Thread Reckoning | 2011 |
| 4) The Long Stitch Good Night | 2012 |
Back