Susan Rogers Cooper
1947-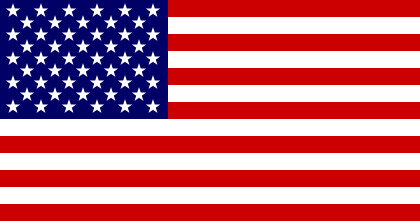 Susan Rogers Cooper was an administrator for a medical malpractice company for many years. She lives in Lockhart, Texas with her husband and daughter. She is the creator of:
1. 'Milt Kovak', a sheriff in Prophesy County, Oklahoma.
2. 'Kimmey Kruse', a stand-up comedian.
3. 'E.J. Pugh', a romance writer in Black Cat Ridge, Texas.
Titles and year of publication:
| | |
| --- | --- |
| 'Milt Kovak' Novels | |
| 1) The Man in the Green Chevy | 1988 |
| 2) Houston in the Rearview Mirror | 1990 |
| 3) Other People´s Houses | 1990 |
| 4) Chasing Away the Devil | 1991 |
| 5) Dead Moon on the Rise | 1994 |
| 6) Doctors & Lawyers & Such | 1995 |
| 7) Lying Wonders | 2003 |
| 8) Vegas Nerve | 2007 |
| 9) Shotgun Wedding | 2008 |
| 10) Rude Awakening | 2009 |
| 11) Husband and Wives | 2011 |
| 12) Dark Waters | 2013 |
| 13) Countdown | 2014 |
| 14) Best Served Cold | 2017 |
| 'Kimmey Kruse' Novels | |
| 1) Funny As a Dead Comic | 1993 |
| 2) Funny As a Dead Relative | 1994 |
| 'E.J. Pugh' Novels | |
| 1) One, Two, What Did Daddy Do? | 1992 |
| 2) Hickory Dickory Stalk | 1996 |
| 3) Home Again, Home Again | 1997 |
| 4) There Was a Little Girl | 1998 |
| 5) A Crooked Little House | 1999 |
| 6) Not in My Backyard | 1999 |
| 7) Don't Drink the Water | 2000 |
| 8) Romanced to Death | 2008 |
| 9) Full Circle | 2010 |
| 10) Dead Weight | 2012 |
| 11) Gone in a Flash | 2013 |
| 12) Dead to the World | 2015 |
| 13) Student Body | 2017 |
Back