Toni L.P. Kelner
1961-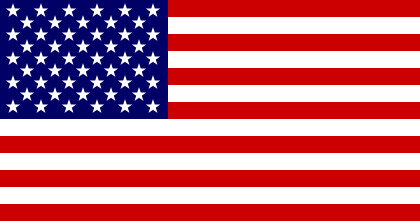 Pseudonym: Leigh Perry
Toni L.P. Kelner was born in Pensacola, Florida. She has a BA in English from the University of North Carolina. She is the creator of:
1. 'Laura Fleming', an amateur sleuth in Byerly, North Carolina.
2. 'Family Skeleton Mystery' series featuring Sid, the family skeleton and Georgia Thackery, an amateur sleuth (under the pseudonym 'Leigh Perry').
Visit also the author's own site.
Titles and year of publication:
| | |
| --- | --- |
| 'Laura Fleming' Novels | |
| 1) Down Home Murder | 1993 |
| 2) Dead Ringer | 1994 |
| 3) Trouble Looking for a Place to Happen | 1995 |
| 4) Country Comes to Town | 1996 |
| 5) Tight As a Tick | 1998 |
| 6) Death of a Damn Yankee | 1999 |
| 7) Mad As the Dickens | 2001 |
| 8) Wed and Buried | 2003 |
| 9) Crooked as a Dog's Hind Leg (short stories) | 2015 |
| 'Family Skeleton Mystery' Novels (as 'Leigh Perry') | |
| 1) A Skeleton in the Family | 2013 |
| 2) The Skeleton Takes a Bow | 2014 |
| 3) The Skeleton Haunts a House | 2015 |
| 4) The Skeleton Paints a Picture | 2017 |
| 5) The Skeleton Makes a Friend | 2018 |
| 6) The Skeleton Stuffs a Stocking | 2019 |
| Other Novels | |
| 1) Without Mercy (Also published as: Curse of the Kissing Cousins [2009]) | 2008 |
| 2) Who Killed the Pinup Queen | 2010 |
| 3) Blast from the Past | 2011 |
Back