Katy Munger
1956-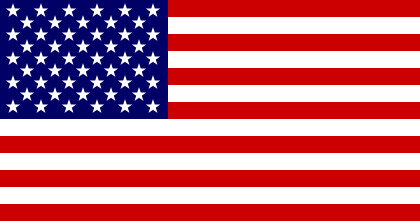 Pseudonyms: Thalia Filbert (with Lise McClendon, Taffy Cannon, Kate Flora, and Gary Phillips), Gallagher Gray and Chaz McGee
Katy Munger lives in Durham, North Carolina. She is the creator of:
1. 'Casey Jones', a female detective.
2. 'Kevin Fahey', a dead detective.
She also writes under the pseudonyms 'Thalia Filbert' (with Lise McClendon, Taffy Cannon, Kate Flora, and Gary Phillips), 'Gallagher Gray' and 'Chaz McGee'. Visit also the author's own site.
Titles and year of publication:

| | |
| --- | --- |
| 'Casey Jones' Novels | |
| 1) Legwork | 1997 |
| 2) Out of Time | 1998 |
| 3) Money to Burn | 1999 |
| 4) Bad to the Bone | 2000 |
| 5) Better Off Dead | 2001 |
| 6) Bad Moon on the Rise | 2009 |
| 'Kevin Fahey' Novels | |
| 1) Desolate Angel (as Chaz McGee) | 2009 |
| 2) Angel Interrupted (as Chaz McGee) | 2010 |
| 3) Angel of Darkness | 2012 |
| 4) Angel Among Us | 2012 |
| As 'Thalia Filbert' (with Lise McClendon, Taffy Cannon, Kate Flora, and Gary Phillips) | |
| 1) Beat Slay Love | 2015 |
| As 'Gallagher Gray' | |
| 1) Hubbert & Lil: Partners in Crime | 1993 |
| 2) A Cast of Killers | 1994 |
| 3) Death of a Dream Maker | 1995 |
| 4) A Motive for Murder | 1996 |
Back