Nancy Pickard
1945-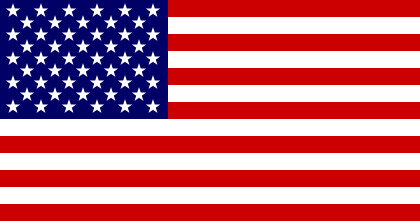 Nancy Pickard was born in Kansas City, Missouri. She is the creator of:
1. 'Jenny Cain', Executive Director of The Foundation, a trust fund that manages and distributes money to needy projects in the town of Port Frederick, Massachusetts.
2. 'Marie Lightfoot', a true crime author.
She also completed an unfinished manuscript The 27-Ingredient Chili Con Carne Murders of Virginia Rich and continued the 'Eugenia Potter' series. Visit also the author's own site.
Titles and year of publication:
| | |
| --- | --- |
| 'Jenny Cain' Novels | |
| 1) Generous Death | 1984 |
| 2) Say No to Murder (Anthony Award) | 1985 |
| 3) No Body | 1986 |
| 4) Marriage Is Murder (Macavity Award) | 1987 |
| 5) Dead Crazy | 1988 |
| 6) Bum Steer (UK Title: Crossbones [1990]) (Agatha Award) | 1989 |
| 7) I. O. U. (Macavity Award, Agatha Award) | 1991 |
| 8) But I Wouldn't Want to Die There | 1993 |
| 9) Confession | 1994 |
| 10) Twilight | 1995 |
| 'Marie Lightfoot' Novels | |
| 1) The Whole Truth | 2000 |
| 2) Ring of Truth | 2001 |
| 3) The Truth Hurts | 2002 |
| 'Eugenia Potter' Novels | |
| 1) The Blue Corn Murders (based on notes made by Virginia Rich) | 1998 |
| 2) The Secret Ingredients Murder | 2001 |
| Other Novels | |
| 1) Storm Warnings (short stories) | 1999 |
| 2) The Virgin of Small Plains | 2006 |
| 3) The Scent of Rain and Lightning | 2010 |
Back