Auralee Wallace
?-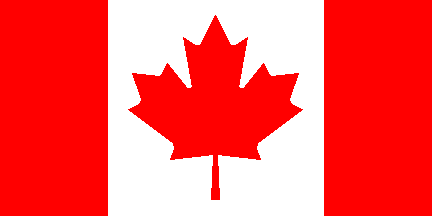 Auralee Wallace was born in Canada. She lives near Ottawa with her family. She is the creator of:
1. 'Otter Lake Mystery' series featuring Erica Bloom, an amateur sleuth in New Hampshire.
2. 'Sidekick in the City' series featuring Bremy St. James who wants to be the sidekick of top crime-fighter, Dark Ryder.
Visit also this site.
Titles and year of publication:
| | |
| --- | --- |
| 'Otter Lake Mystery' Novels | |
| 1) Skinny Dipping with Murder | 2016 |
| 2) Pumpkin Picking with Murder | 2016 |
| 3) Snowed In with Murder | 2017 |
| 4) Ring In the Year with Murder | 2017 |
| 5) Down the Aisle with Murder | 2018 |
| 6) Haunted Hayride with Murder | 2018 |
| 'Sidekick in the City' Novels | |
| 1) Sidekick | 2014 |
| 2) Sidekick Returns | 2015 |
Back