Marty Wingate
1953-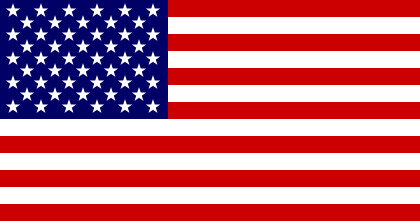 Martha Wingate was born in Seattle, Washington. She lives near Seattle with her husband. She is an author and a member of the Royal Society for the Protection of Birds and the Royal Horticultural Society. She is the creator of:
1. 'Birds of a Feather Mystery' series featuring Julia Lanchester, the manager of a tourist center in a British village.
2. 'First Edition Library Mystery' series featuring Hayley Burke, the curator of Lady Georgiana Fowling's First Edition library in Bath, England.
3. 'Potting Shed Mystery' series featuring Pru Parke, a Texas ex-pat as gardener in England.
Visit also this site.
Titles and year of publication:
| | |
| --- | --- |
| 'Birds of a Feather Mystery' Novels | |
| 1) The Rhyme of the Magpie (e-book) | 2015 |
| 2) Empty Nest (e-book) | 2015 |
| 3) Every Trick in the Rook (e-book) | 2017 |
| 4) Farewell, My Cuckoo (e-book) | 2018 |
| 'First Edition Library Mystery' Novels | |
| 1) The Bodies in the Library | 2019 |
| 2) Murder Is a Must | 2020 |
| 'Potting Shed Mystery' Novels | |
| 1) The Garden Plot (e-book) | 2014 |
| 2) The Red Book of Primrose House (e-book) | 2014 |
| 3) Between a Rock and a Hard Place (e-book) | 2015 |
| 4) The Skeleton Garden (e-book) | 2016 |
| 5) The Bluebonnet Betrayal (e-book) | 2016 |
| 6) Best-Laid Plants (e-book) | 2017 |
| 7) Midsummer Mayhem (e-book) | 2018 |
| 8) Christmas at Greenoak (e-story) | 2019 |
Back