Annette Meyers
1934-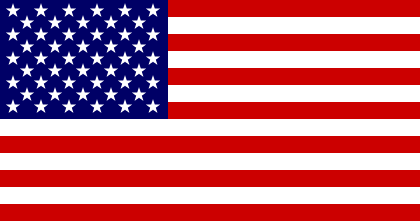 Pseudonym: Maan Meyers (with Martin Meyers)
Annette Meyers has been an executive search consultant on Wall Street and an assistant to Broadway director-producer Hal Prince. She also wrote together with her husband Martin Meyers under the name 'Maan Meyers'. She is the creator of:
1. 'Olivia Brown', a poet and amateur sleuth in 1920s Greenwich Village.
2. 'Dutchman Historical Mystery' series featuring different Dutchmen in 17th and 18th century New York (with Martin Meyers under the pseudonym 'Maan Meyers').
3. 'Smith and Wetzon Mystery' series featuring Leslie Wetzon and Xenia Smith, headhunters and amateur sleuths.
Visit also this site.
Titles and year of publication:
| | |
| --- | --- |
| 'Olivia Brown' Novels | |
| 1) Free Love | 2001 |
| 2) Murder Me Now | 2001 |
| 'Dutchman Historical Mystery' Novels (as 'Maan Meyers' with Martin Meyers) | |
| 1) The Dutchman | 1992 |
| 2) The Kingsbridge Plot | 1993 |
| 3) The High Constable | 1994 |
| 4) The Dutchman's Dilemma | 1995 |
| 5) The House on Mulberry Street | 1996 |
| 6) The Lucifer Contract | 1998 |
| 7) The Organ Grinder | 2008 |
| 'Smith and Wetzon Mystery' Novels | |
| 1) The Big Killing | 1989 |
| 2) Tender Death | 1990 |
| 3) The Deadliest Option | 1991 |
| 4) Blood on the Street | 1992 |
| 5) Murder: the Musical | 1993 |
| 6) These Bones Were Made for Dancin' | 1995 |
| 7) The Groaning Board | 1997 |
| 8) Hedging | 2005 |
| Other Novels | |
| 1) Repentances | 2004 |
| 2) Something Darker (e-book) | 2018 |
Back