Martin Meyers
1934-2014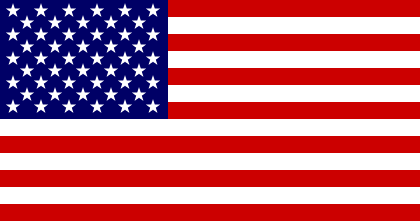 Pseudonym: Maan Meyers (with Annette Meyers)
Martin Meyers was an actor and writer. He also wrote together with his wife Annette Meyers under the name 'Maan Meyers'. He is the creator of:
1. 'Dutchman Historical Mystery' series featuring different Dutchmen in 17th and 18th century New York (with Annette Meyers under the pseudonym 'Maan Meyers').
2. 'Patrick Hardy', a private investigator.
Visit also this site.
Titles and year of publication:
| | |
| --- | --- |
| 'Dutchman Historical Mystery' Novels (as 'Maan Meyers' with Annette Meyers) | |
| 1) The Dutchman | 1992 |
| 2) The Kingsbridge Plot | 1993 |
| 3) The High Constable | 1994 |
| 4) The Dutchman's Dilemma | 1995 |
| 5) The House on Mulberry Street | 1996 |
| 6) The Lucifer Contract | 1998 |
| 7) The Organ Grinder | 2008 |
| 'Patrick Hardy' Novels | |
| 1) Kiss and Kill | 1975 |
| 2) Spy and Die | 1976 |
| 3) Red Is for Murder | 1976 |
| 4) Hung Up To Die | 1976 |
| 5) Reunion for Death | 1976 |
| Other Novels | |
| 1) Suspect | 1987 |
Back