Frankie Y. Bailey
1952-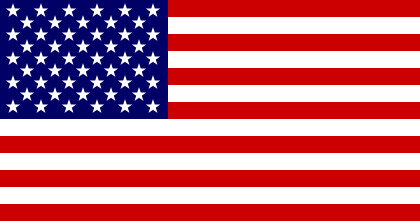 Frankie Yvonne Bailey grew up in Danville, Virginia. She currently lives in Albany, New York where she is a professor of criminal justice in the School of Criminal Justice at the University at Albany. She is the creator of:
1. 'Hannah McCabe', a police detective in Albany, New York.
2. 'Lizzie Stuart', a crime historian and amateur sleuth.
Visit also this site.
Titles and year of publication:
| | |
| --- | --- |
| 'Hannah McCabe' Novels | |
| 1) The Red Queen Dies | 2013 |
| 2) What the Fly Saw | 2015 |
| 'Lizzie Stuart' Novels | |
| 1) Death's Favorite Child | 2000 |
| 2) A Dead Man's Honor | 2001 |
| 3) Old Murders | 2003 |
| 4) You Should Have Died on Monday | 2007 |
| 5) Forty Acres and a Soggy Grave | 2011 |
Back