Robert Bailey
1973-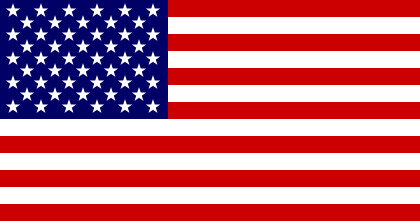 Robert Bailey was born in Huntsville, Alabama where he still lives with his family. He is an author and civil defense trial lawyer. He is the creator of:
1. 'Tom McMurtrie and Rick Drake', a retired law professor and his former pupil.
2. 'Bocephus Haynes', an African-American lawyer in Pulaski, Tennessee.
Visit also this site.
Titles and year of publication:
| | |
| --- | --- |
| 'Tom McMurtrie and Rick Drake' Novels | |
| 1) The Professor | 2014 |
| 2) Between Black and White | 2016 |
| 3) The Last Trial | 2018 |
| 4) The Final Reckoning | 2019 |
| 'Bocephus Haynes' Novels | |
| 1) Legacy of Lies | 2020 |
| 2) The Wrong Side | 2021 |
Back