Robert Banfelder
?-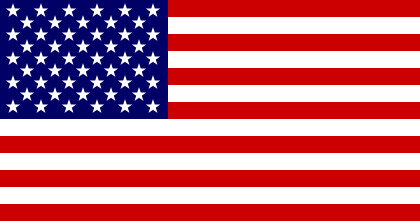 Robert Joseph Banfelder grew up in Lake Hiawatha, New Jersey. He currently lives on Long Island with his wife. He is an author, teacher, and investigative reporter. He is the creator of:
1. 'Justin Barnes', a covert operative.
2. 'Richard Geist', a murderer and cult leader.
Visit also this site.
Titles and year of publication:
| | |
| --- | --- |
| 'Justin Barnes' Novels | |
| 1) The Teacher | 2006 |
| 2) The Author (prequel to the series) | 2007 |
| 3) Knots | 2011 |
| 4) The Good Samaritans | 2014 |
| 'Richard Geist' Novels | |
| 1) No Stranger Than I (as Robert Joseph Banfelder) (Also published as: Dicky, Richard an I [2014]) | 1990 |
| 2) The Signing | 2014 |
| 3) The Triumvirate | 2015 |
| Other Novels | |
| 1) Trace Evidence | 2012 |
Back