Maggie Barbieri
1963-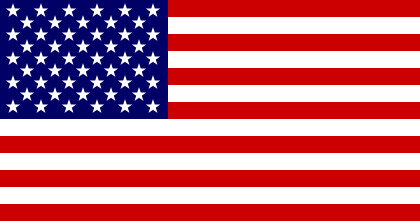 Pseudonym: Maggie McConnon
Maggie Barbieri lives in Westchester County, New York. She is an author and textbook editor. She is the creator of:
1. 'Maeve Conlon', a single mother, bakery owner and amateur sleuth.
2. 'Belfast McGrath', an Irish-American culinary artist and amateur sleuth (under the pseudonym 'Maggie McConnon').
3. 'Murder 101 Mystery' series featuring English professor Alison Bergeron in the Bronx, New York.
Titles and year of publication:
| | |
| --- | --- |
| 'Maeve Conlon' Novels | |
| 1) Once Upon a Lie | 2014 |
| 2) Lies That Bind | 2015 |
| 3) Lie in Plain Sight | 2016 |
| 'Belfast McGrath' Novels (as 'Maggie McConnon') | |
| 1) Wedding Bel Blues | 2016 |
| 2) Bel of the Brawl | 2017 |
| 3) Bel, Book, and Scandal | 2017 |
| 'Murder 101 Mystery' Novels | |
| 1) Murder 101 | 2006 |
| 2) Extracurricular Activities | 2007 |
| 3) Quick Study | 2008 |
| 4) Final Exam | 2009 |
| 5) Third Degree | 2010 |
| 6) Physical Education | 2011 |
| 7) Extra Credit | 2012 |
Back