Rose Beecham
1958-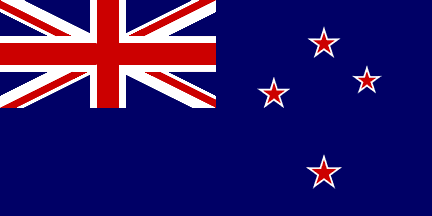 Pseudonym of Jennifer Knight. She was born in New Zealand. She also writes romance novels under the pseudonyms 'Jennifer Fulton' and 'Grace Lennox'. She is the creator of:
1. 'Jude Devine', a sheriff's detective in Montezuma County, Colorado.
2. 'Amanda Valentine', a lesbian homicide inspector in Wellington, New Zealand.
Visit also this site.
Titles and year of publication:
| | |
| --- | --- |
| 'Jude Devine' Novels | |
| 1) Grave Silence | 2005 |
| 2) Sleep of Reason | 2006 |
| 3) Place of Exile | 2007 |
| 'Amanda Valentine' Novels | |
| 1) Introducing Amanda Valentine (Also published as: The Garbage Dump Murders [1993]) | 1992 |
| 2) Second Guess | 1994 |
| 3) Fair Play | 1995 |
Back