John Billheimer
1938-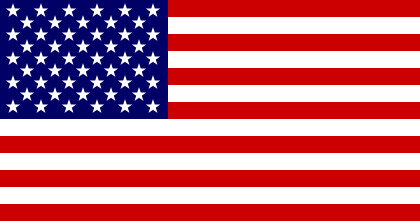 John Billheimer was born in West Virginia. He currently lives in Californie. He is an author and former Vice President of a small consulting firm specializing in transportation research. He is the creator of:
1. 'Owen Allison', a failure analyst in West Virginia.
2. 'Lloyd Keaton', a Midwest sports writer and amateur sleuth with a gambling problem.
Visit also this site.
Titles and year of publication:
| | |
| --- | --- |
| 'Owen Allison' Novels | |
| 1) The Contrary Blues | 1998 |
| 2) Highway Robbery | 2000 |
| 3) Dismal Mountain | 2001 |
| 4) Drybone Hollow | 2003 |
| 5) Stonewall Jackson's Elbow | 2006 |
| 6) Primary Target | 2019 |
| 'Lloyd Keaton' Novels | |
| 1) Field of Schemes | 2012 |
| 2) A Player to Be Maimed Later | 2013 |
Back